Make a positive difference at Plenty Valley Christian College.
Join a supportive community of educators and administrators who are intentionally working to develop graduates that embody our college values and who are ready to embrace the good works God has prepared in advance for them.
Strong support for professional learning
High staff retention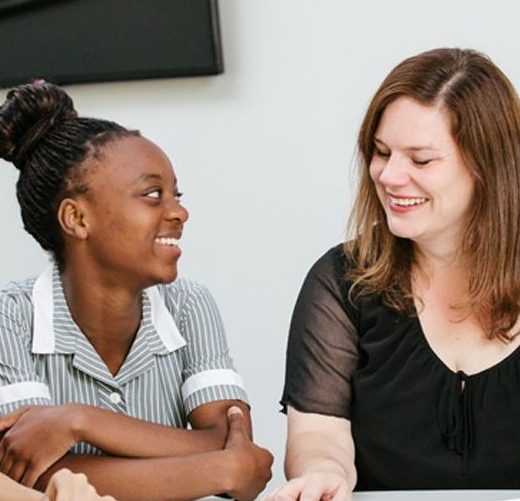 Engaged and future-thinking colleagues
Magnificent rural setting, within Melbourne metropolitan area
Staff story
Genuine hearts to make a difference
I love that the school community is filled with people who have genuine hearts to make a difference. Both staff and students are valued, encouraged, and supported to reach their God-given potential, and to be a blessing to the wider community.
– Primary Teacher, Hannah Krigsman
Staff story
Two reasons I love working at PVCC…
Being part of a diverse team of people who strive to create and foster an atmosphere of learning, care, and spiritual growth.
Being involved in the intentional formation of shared experiences such as Year 10 Mission trips to Thailand and Vanuatu, Year 9 Feathertop hike, Heart of the Valley, and Relay for Life.  Such opportunities enable and encourage staff, students, and the wider PVCC community, to work together to contribute, risk, serve, and grow in many facets of life, as well as provide many rich, lasting memories.
– Head of Senior School, Lisa Watkins